Details
Length: 9'6"
Board Width: 24 inches
Board Thickness: 5.0 inches
Volume: 129 liters
Board Weight: 15.50 lbs.
Construction: IXPE Foam Top and PE Plastic Bottom | 1.5 lb Foam Core with Stringer and inner 6oz Fiberglass Layers for added strength and stiffness
Fins: Single Removable Fin
Other Features: Leash Loop, Molded Rubber Tail Block, Deep Well Carry Handle
FREE SHIPPING Continental US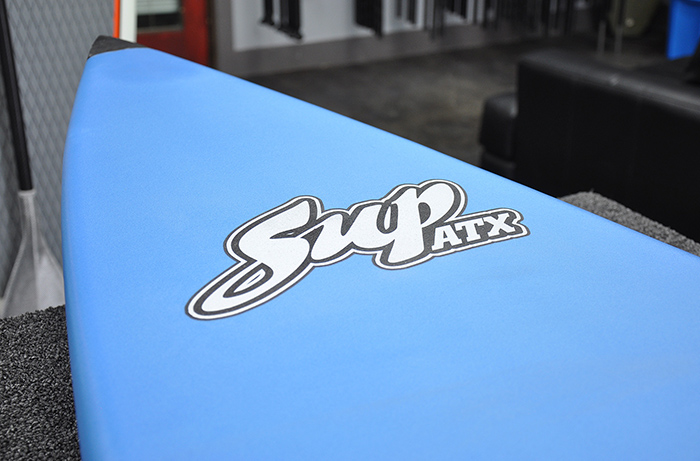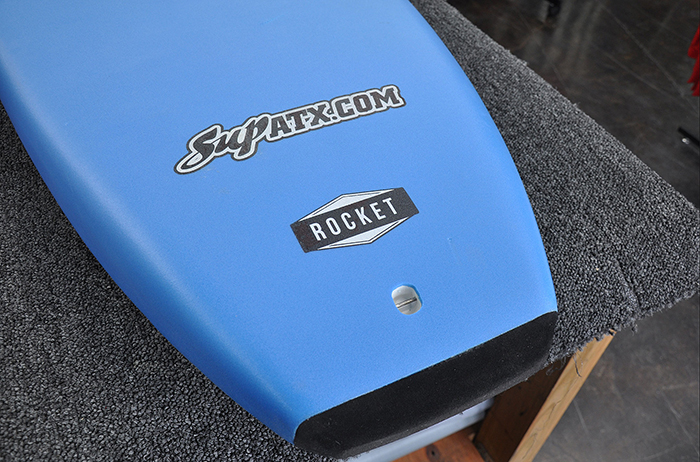 Zoe Matzorkis Paddling the SUP ATX "Rocket" Paddle Board for Kids! from SUP ATX on Vimeo.